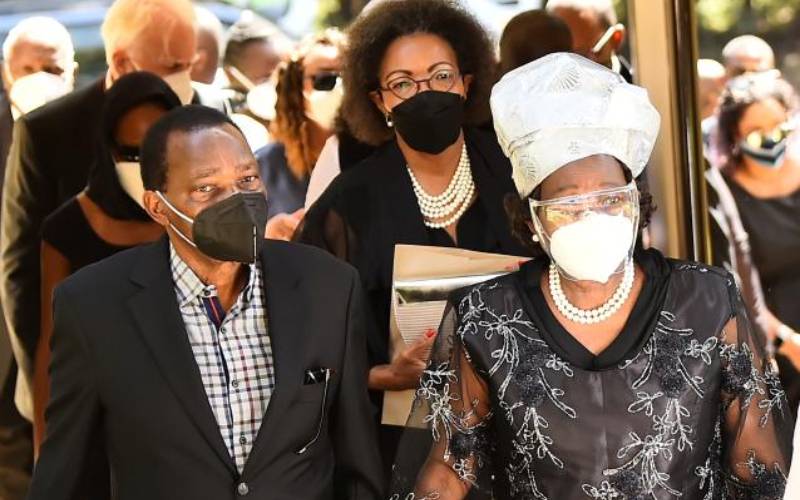 Beth Mugo pays tribute to sweet love of 63 years
By:
Amos Kareithi, Pkemoi Ng'enoh and John Muchucha
|
3 months ago
She said her love with Nicholas Mugo bloomed on September 13, 1958, when she was only 19. After their wedding, there was no elaborate honeymoon.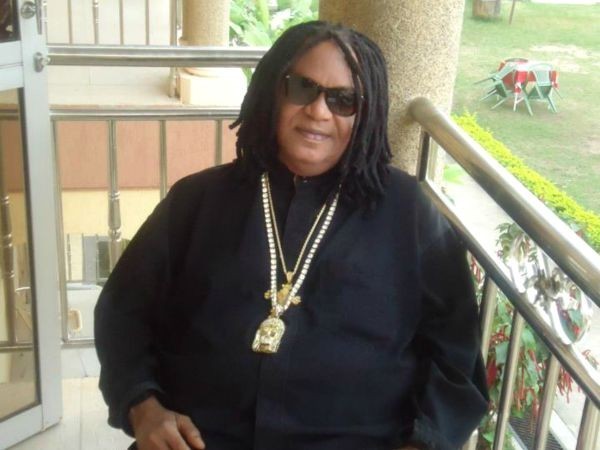 Congolese rhumba musician General Defao dies at 62
By:
Vincent Kejitan
|
4 months ago
Congolese Rhumba star Lulendo Matumona, also known as General Defao, dies aged 62 while receiving treatment at a hospital in Douala, Cameroon.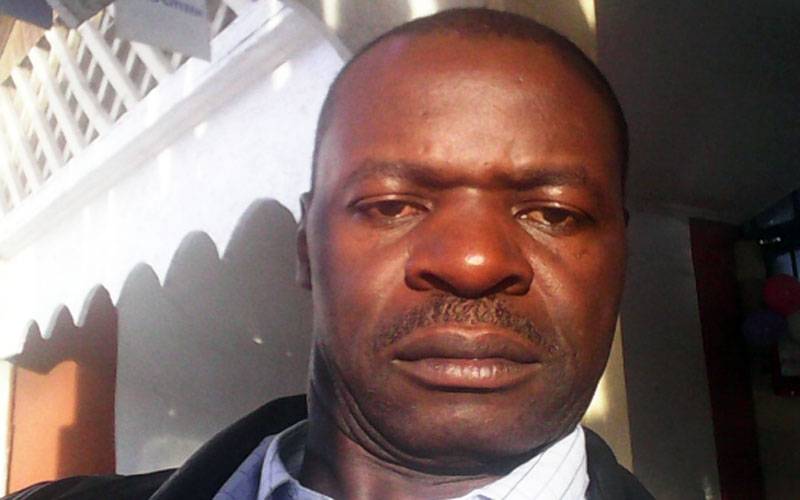 Joshua Nanjero 'Makambo' was so gifted he mocked us, and we laughed
By:
Silas Nyanchawani
|
5 months ago
Talent trumps authority on any given day because talent is the gift that keeps giving.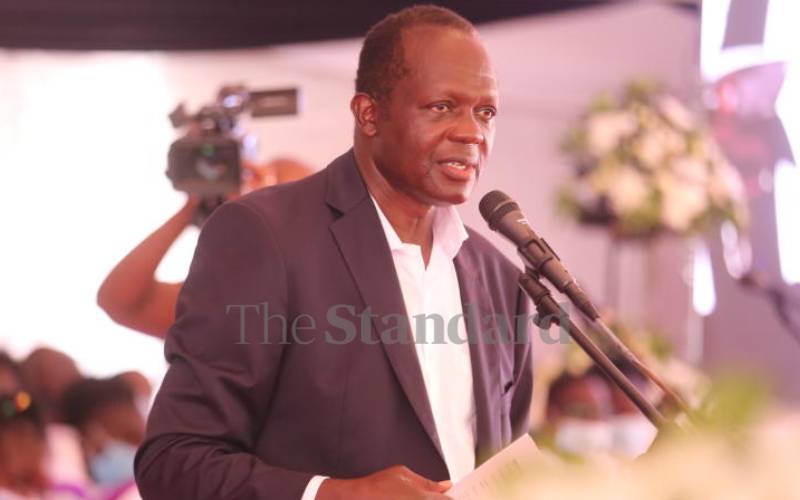 Mary Tuju lauded as caring matriarch who loved peace
By:
Harold Otieno Odhiambo
|
5 months ago
Tuju said the family had lost a strong and selfless matriarch, but said that her legacy grounded on peace and love would continue to inspire them.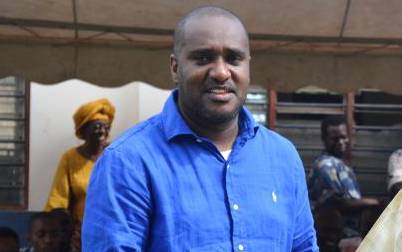 Suleiman Dori: Brave leader who fought for his people
By:
Benard Sanga and Patrick Beja
|
2 years ago
President Kenyatta described MP as a courageous and patriotic leader who championed for land rights.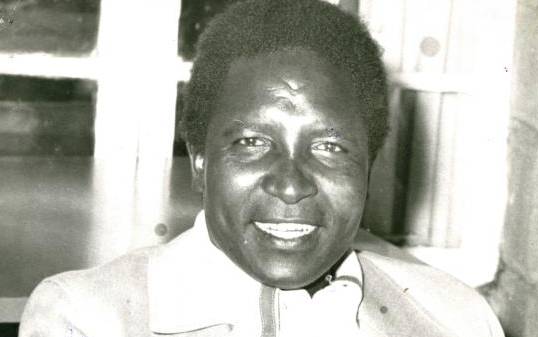 Veteran Politician Nginyo Kariuki Passes on
By:
Fidelis Kabunyi
|
2 years ago
Residents of Kiambu remember politician and tycoon Nginyo Kariuki as an astute man who never engaged in shoddy deals during his lifetime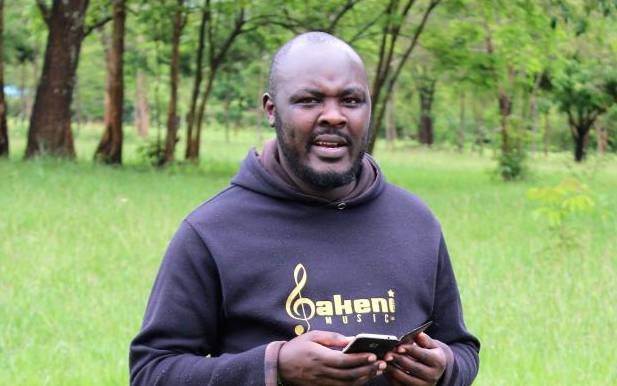 Darlington Manyara: Scribe says goodbye
By:
The Standard
|
2 years ago
It is a double tragedy for Darlington's family since his death comes only a month after that of his elder brother Ronny Nturibi.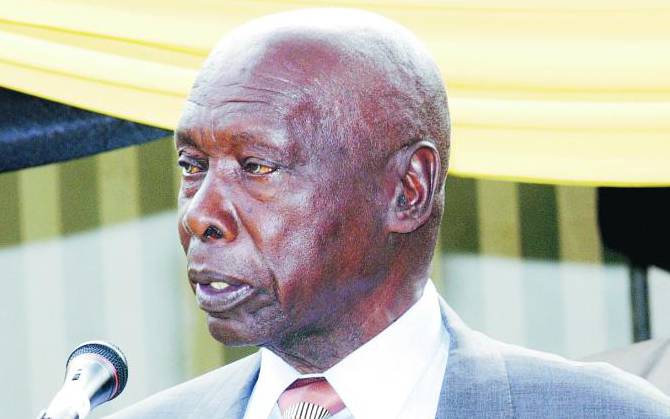 Daniel Moi: 'The professor of politics' and founder of harambee philosophy remembered
By:
The Standard
|
2 years ago
Standard Digital samples various tributes from Kenyan and foreign leaders as the country mourns the death of her leader, who served the longest.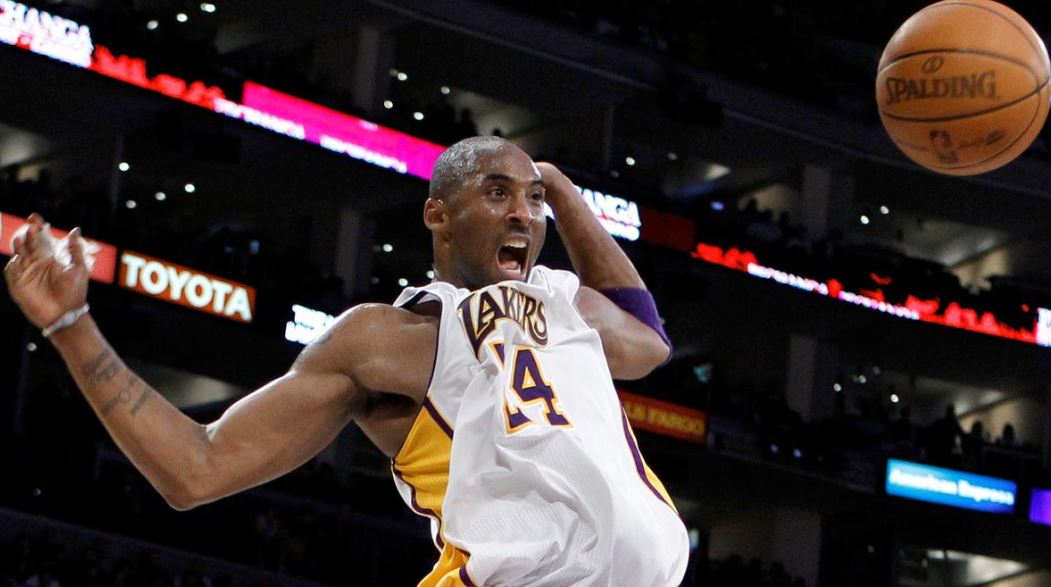 Tribute: Bryant, a transcendent star who never took a night off
By:
Reuters
|
2 years ago
But Bryant was killed in a helicopter crash in Southern California on Sunday at the age of 41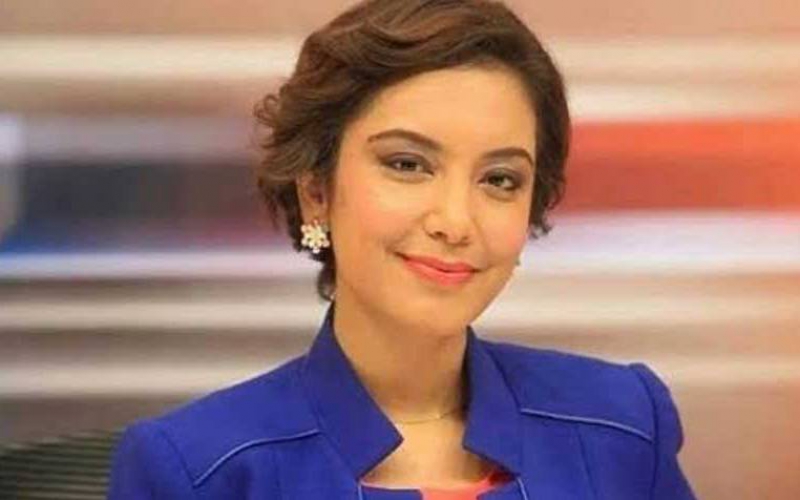 Anjlee Gadhvi: Former KTN news anchor dies of liver cancer
By:
Mercy Adhiambo
|
2 years ago
Journalist Anjlee Gadhvi succumbs to cancer